In collaboration with area non-profits, artists, and educators, the Gallery at the Kranzberg Arts Center provides a supportive platform for creative innovation in our community. Experimental in nature, the Gallery encourages artists to challenge established concepts of what art is and does, and through an emphasis on mixed media forms, engage with our community in new and meaningful ways. Since its inception into the Kranzberg Arts Center in the fall of 2014, exhibitions have included works in digital projection mapping, music, film, painting, street photography, and mixed media sculpture. The Gallery has also hosted a variety of creative workshops, and has been the stage for dance and theater events. Its versatility as an events space has also made it one of Grand Center's premier venue to host fundraisers and private parties.
The Gallery welcomes a diverse range of artistic voices and visions into an environment that fosters conversation and collaboration. In a city with a history mired in segregation, it is a place where worlds intersect, and the re-imagining of our community can begin. As the Gallery continues to reflect the vibrant spirit of our community, so will it assist in building St. Louis's reputation as an arts destination.
2020 Exhibition Calendar: Knowledge
The Kranzberg Arts Foundation is pleased to announce our 2020 Gallery Exhibitions featuring 14 artists who answered our call for the theme of  Knowledge. Many of the artists utilize varied applications of language while considering the historical, intuitive, and practical applications of knowledge in our culture. Working in collage, photography. painting, printmaking, and sculpture in addition to multidisciplinary pursuits, these exhibitions provide an expansive answer to the question, "What is knowledge?"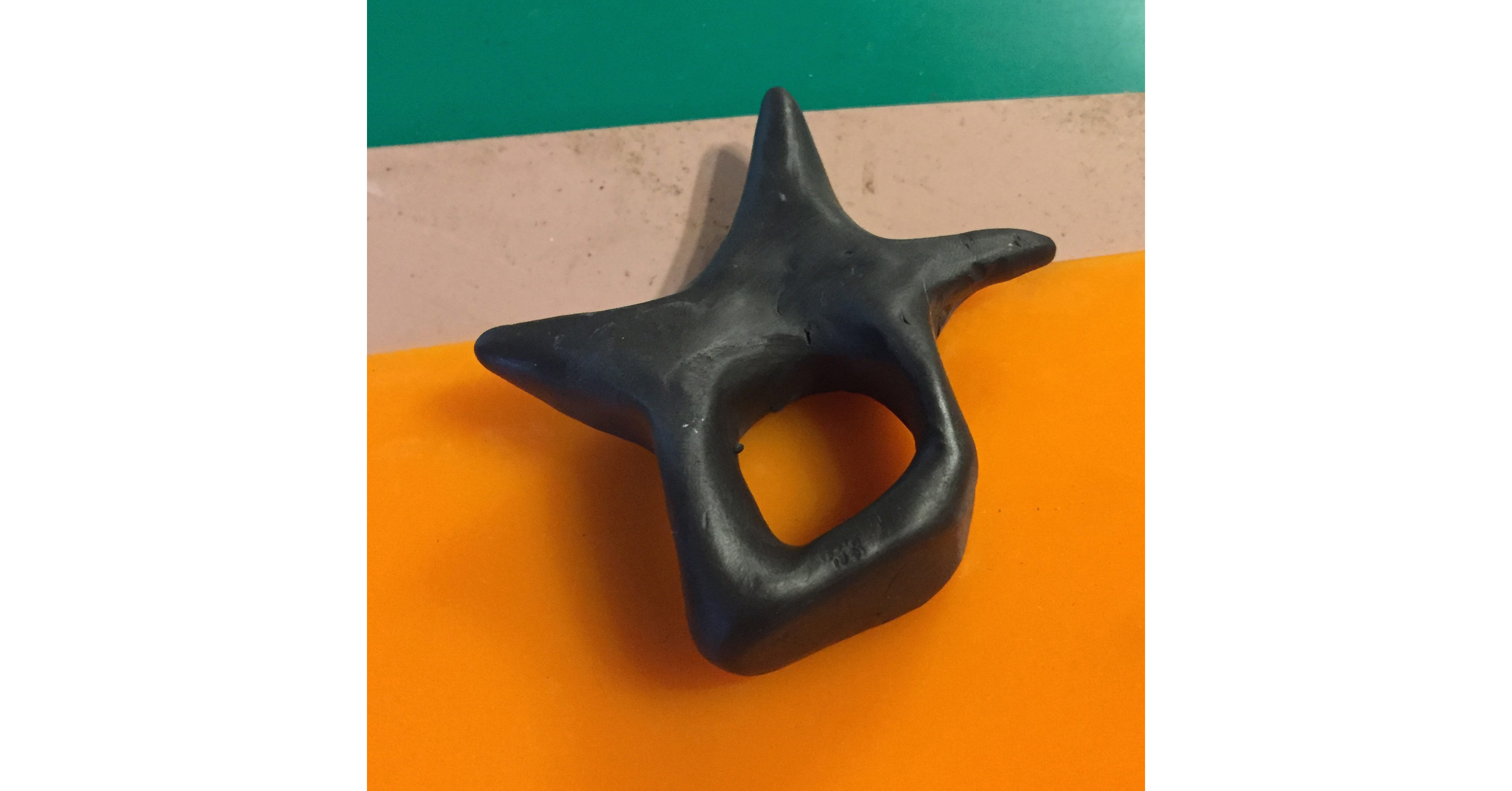 "What I Know" by Deborah Katon
Exhibition runs Friday, Feb. 7, through Friday, March 13, at The Gallery at The Kranzberg
Opening Reception Friday, Feb. 7, at 6pm
Artist Talk Friday, Feb. 21, at 6pm
Staged as artifacts presented in a museum, What I Know, comprised of Katon's fabricated artifacts juxtapose fact with fiction investigate the pursuit of knowledge in an age riddled with "fake news."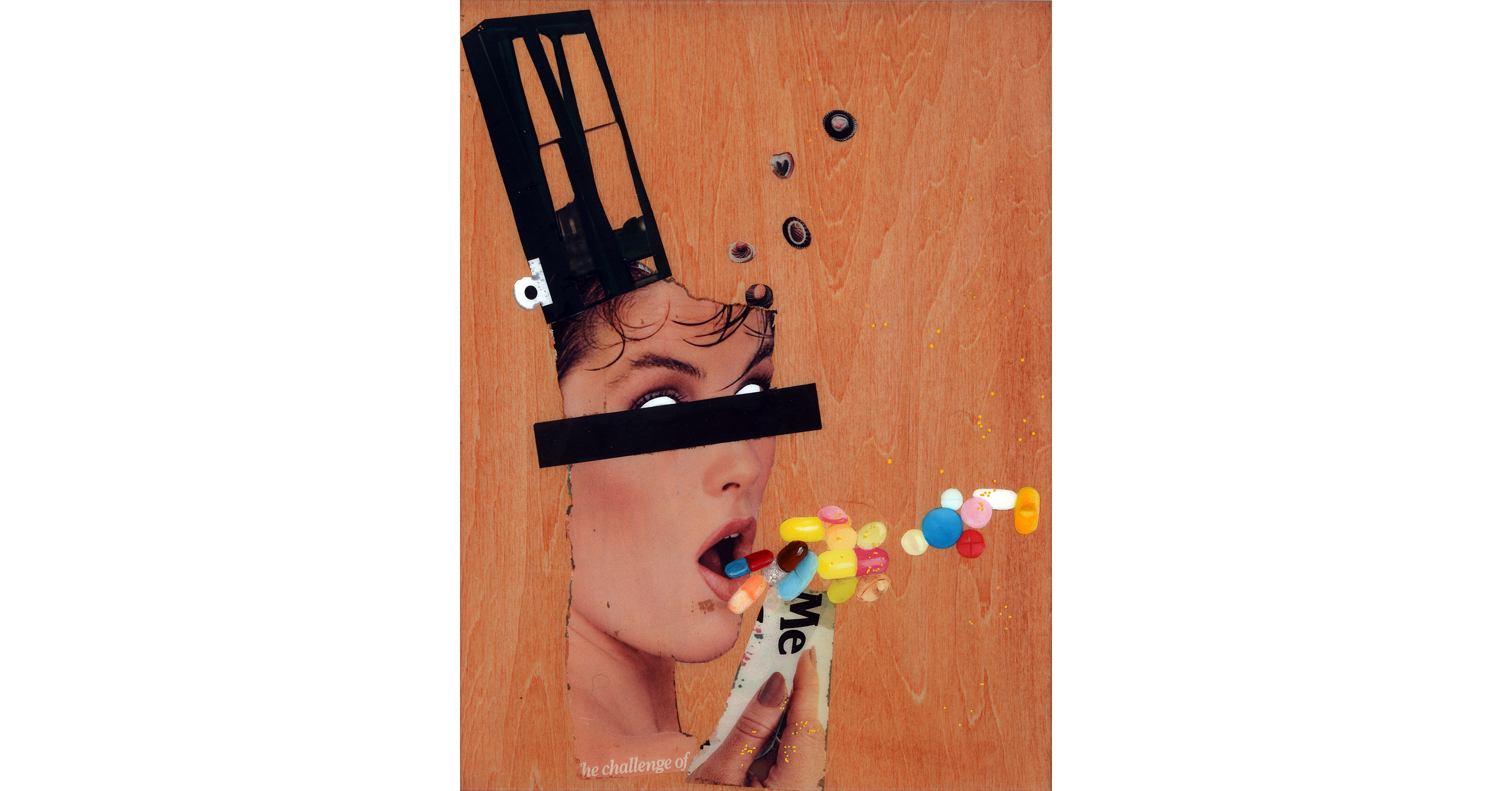 "Some Things I Know, Some Things I Only Believe" by Deborah Douglas
Exhibition runs Friday, March 20, through Friday, April 24, at The Gallery at The Kranzberg
Opening Reception & Artist Talk: Friday, April 3, at 6pm
Investigating domesticity and interpersonal relationships through the lens of popular and visual culture Douglas utilizes text, found and personally invented images to present her exhibition Some Things I Know, Some Things I Only Believe.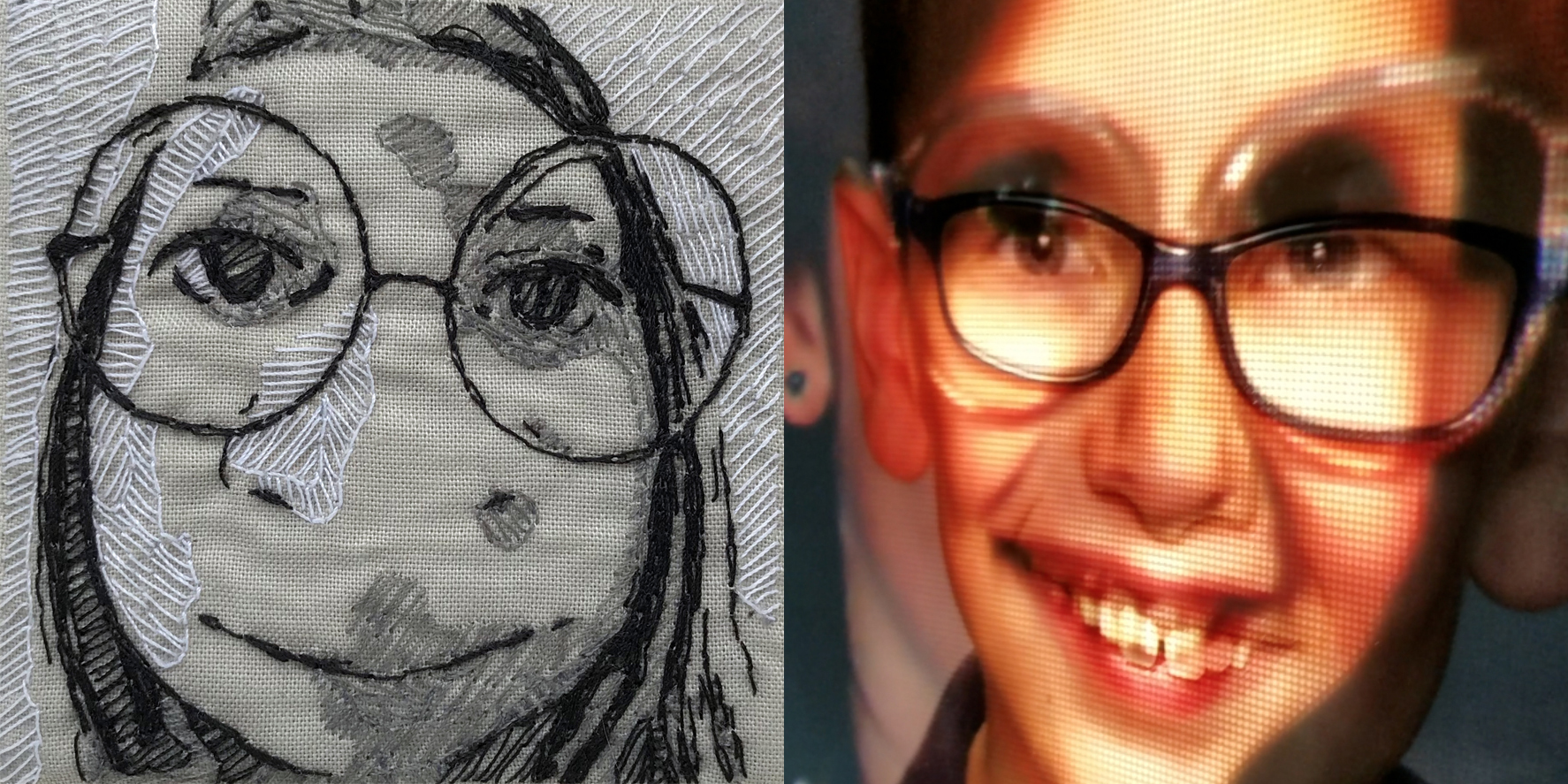 "Over and Over, Never Again" by Jessica Witte & Christine Holtz
Exhibition runs Friday, May 29, through Friday, July 10, at The Gallery at The Kranzberg
Opening Reception Friday, May 29, at 6pm
Searching for logic amongst the everyday experiences of caregiving, Jessica Witte and Christine Holtz in a joint exhibition will examine the struggles and cathartic nature of parenthood.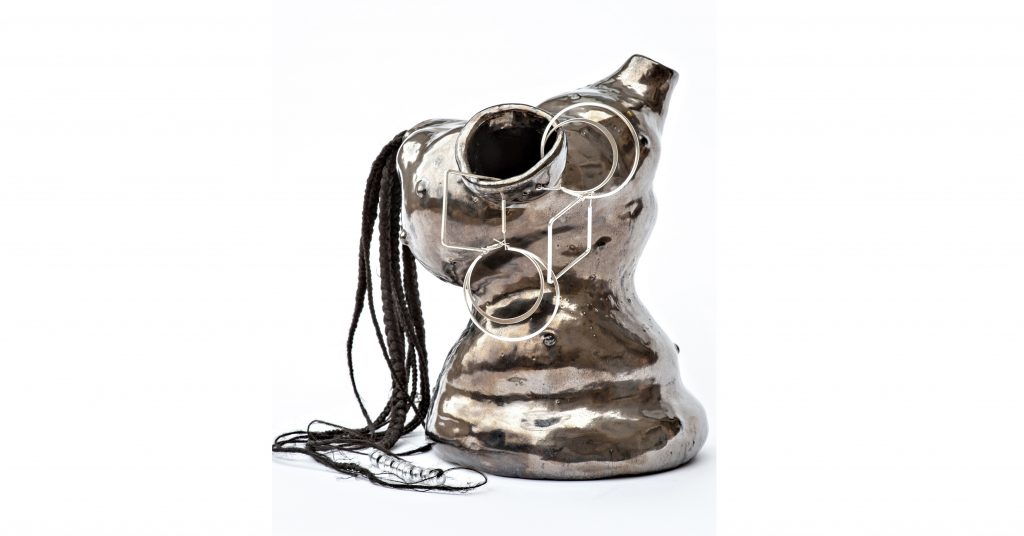 "Pleasure is All Mine" by Lola Ogbara
Exhibition runs Friday, July 17, through Friday, Aug. 8, at The Gallery at The Kranzberg
Ogbara's Pleasure is All Mine challenges stigmas associated with the Black femme experience, exploring myths vs. reality, embodied within her metal and clay forms.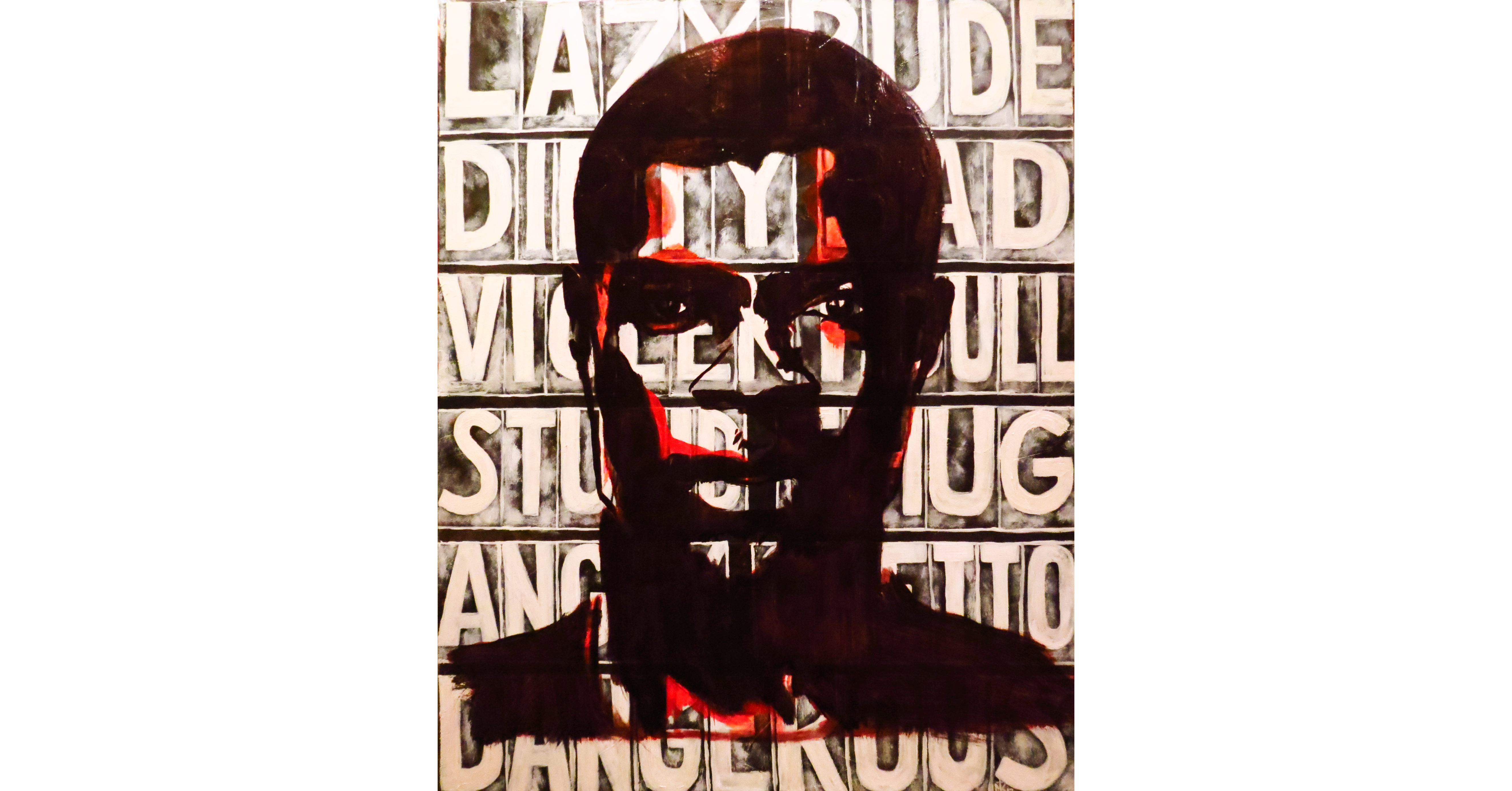 "Consider" by Megan Kenyon
Exhibition runs Friday, Aug. 14, through Friday, Sept. 4, at The Gallery at The Kranzberg
Kenyon's Consider displays oil paintings with collage elements that invite the audience to contemplate the multifaceted truth's existing within one's personal knowledge especially when opposing cultural views exist.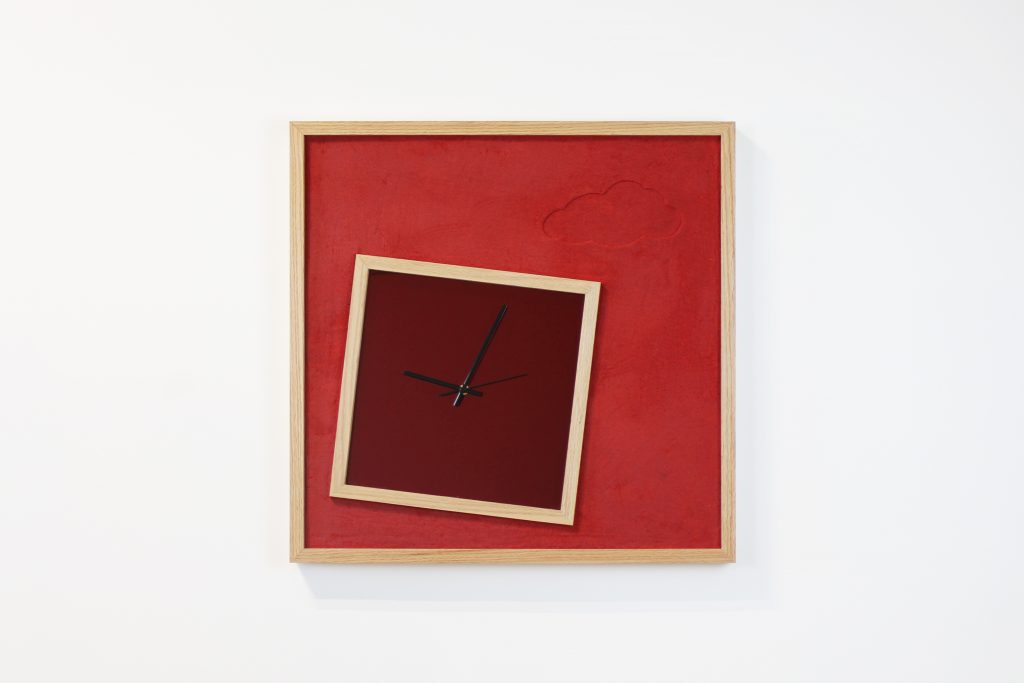 Artwork by Marina Peng
Exhibition runs Friday, Oct. 9, through Friday, Nov. 13, at The Gallery at The Kranzberg
Focusing on self-awareness and knowledge of one's impact on society, Peng's site-specific installation will feature a series of unconventional portraits built from conversational interviews.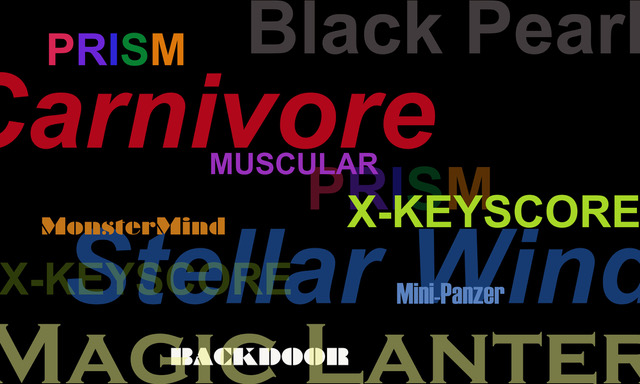 Artwork by Margaret Keller
Exhibition runs Friday, Nov. 20, through Thursday, Dec. 31, at The Gallery at The Kranzberg
Keller's multidisciplinary exhibition engages with the revealing nature of surveillance, in particular, the surveillance practices of the U.S. government.
Gallery Hours:
Monday Closed
Tuesday Closed
Wednesday 12 – 9 pm
Thursday 12 – 6 pm
Friday 12 – 6 pm
Saturday 12 – 6 pm
Sunday 12-4pm
*Extended hours during most theatre events & First Fridays